Tag Archives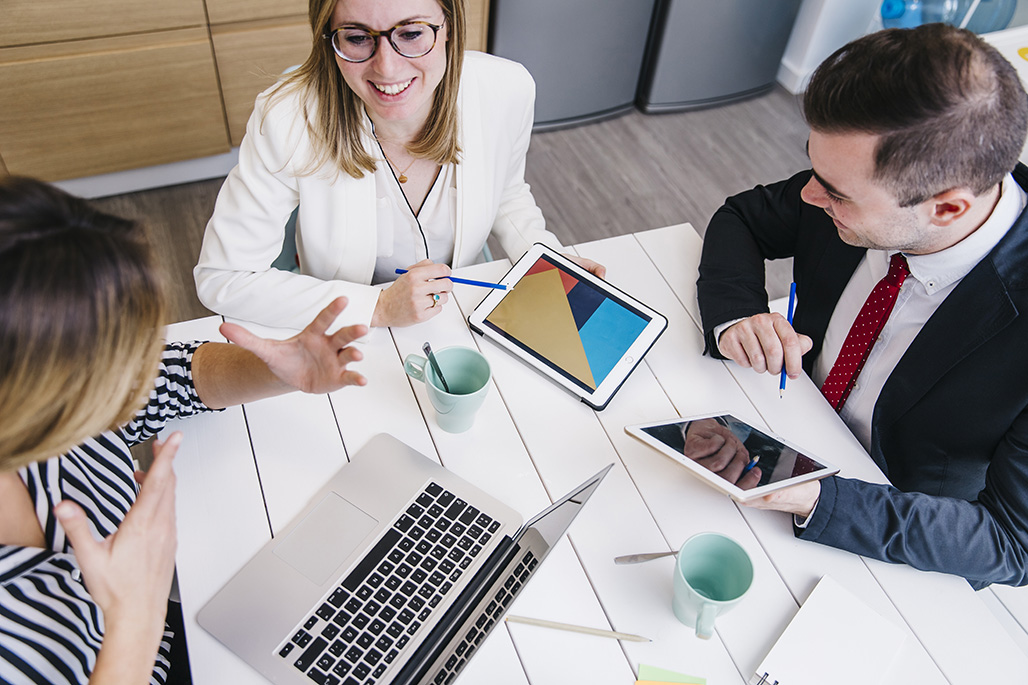 In this day and age where 42% of the world's total population is on some…[Read More]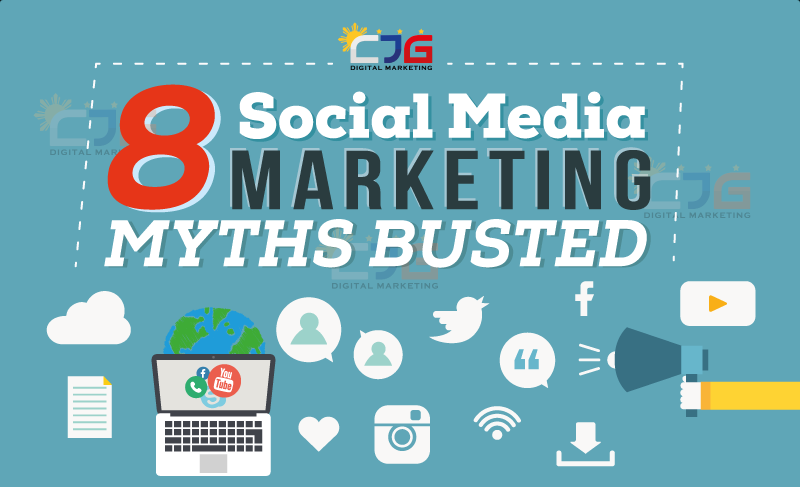 The popularity of social media marketing in helping businesses achieve their goals, has, unfortunately, led many to consider it as some magic solution to instant visibility in their market. This belief gave rise to many social media marketing myths that can damage an otherwise promising strategy.
In this infographic, we dispel the top social media marketing myths may be holding back your business from achieving success: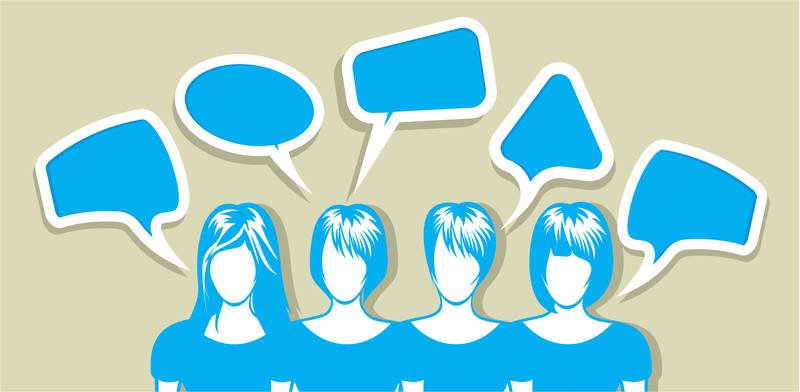 We at CJG Digital Marketing understand this huge transition between two totally different types of media, which is why here below are reasons on why Social Media Marketing is the new trend, and why it really works for businesses, whether big or small.