Tag Archives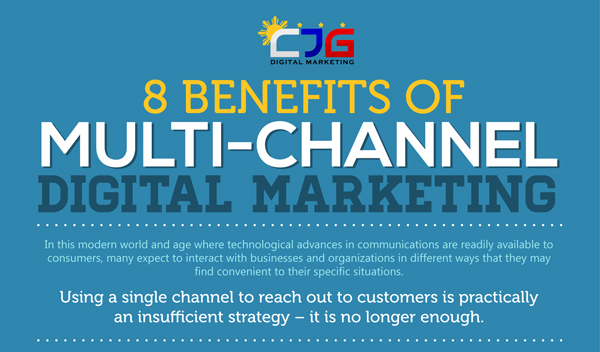 To help dispel the doubts and convince business owners to start their own multi-channel campaigns, we share the following benefits for your review.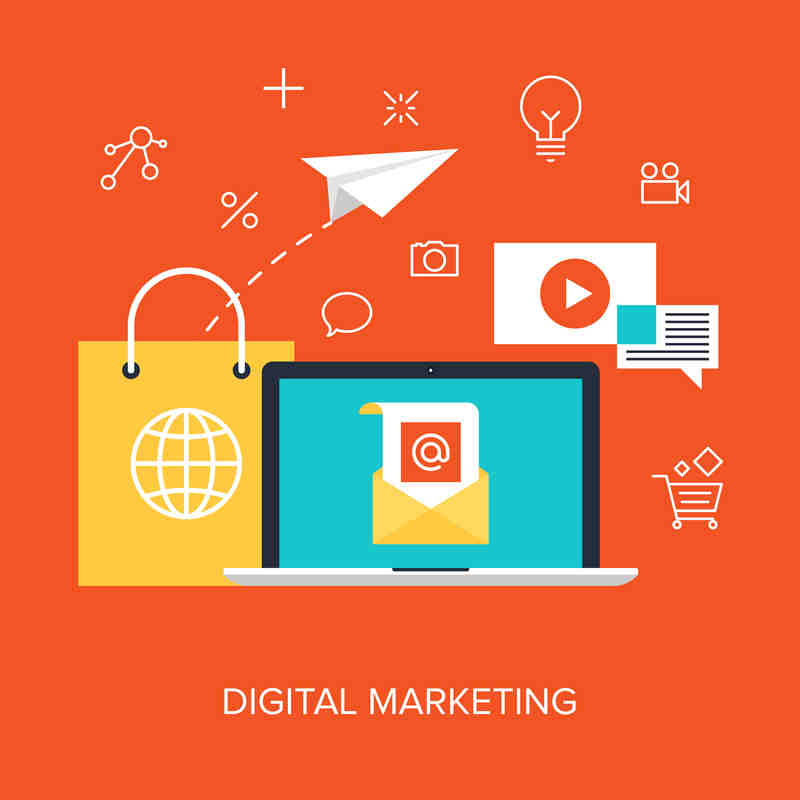 This post provides a comprehensive guide to developing and launching an effective multi-channel digital marketing strategy for your business today.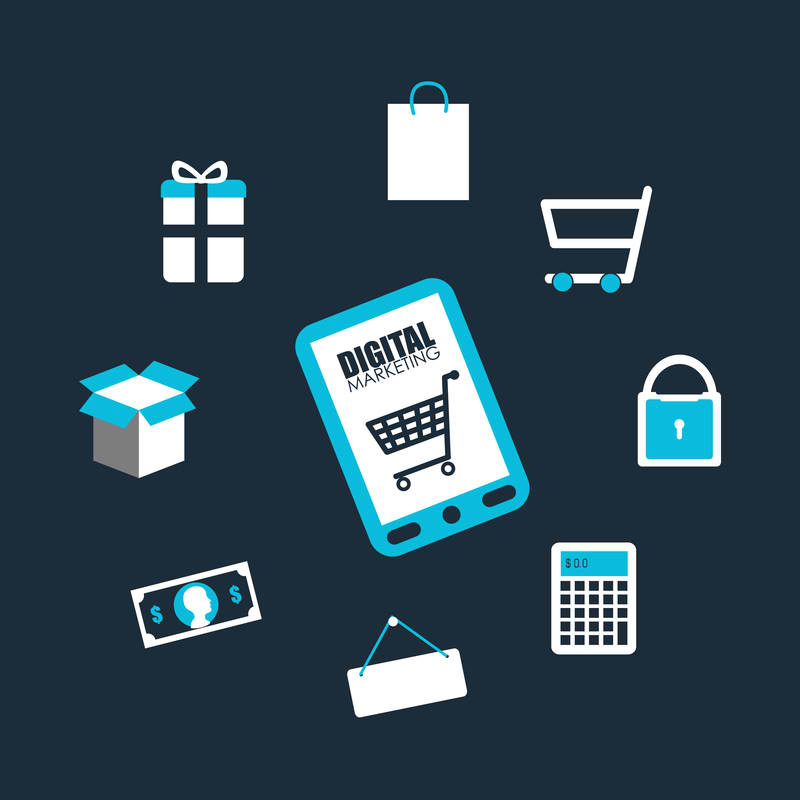 A multi-channel digital marketing campaign may look like a complex web of distinct channels all working towards a similar end, and that is connecting with potential customers. Being able to utilize this multi-channel campaign will surely deliver more and better results for your business.