The Power of Paid Online Advertising (Infographic)
Home » Blog » The Power of Paid Online Advertising (Infographic)
by Jomer Gregorio on October 24, 2014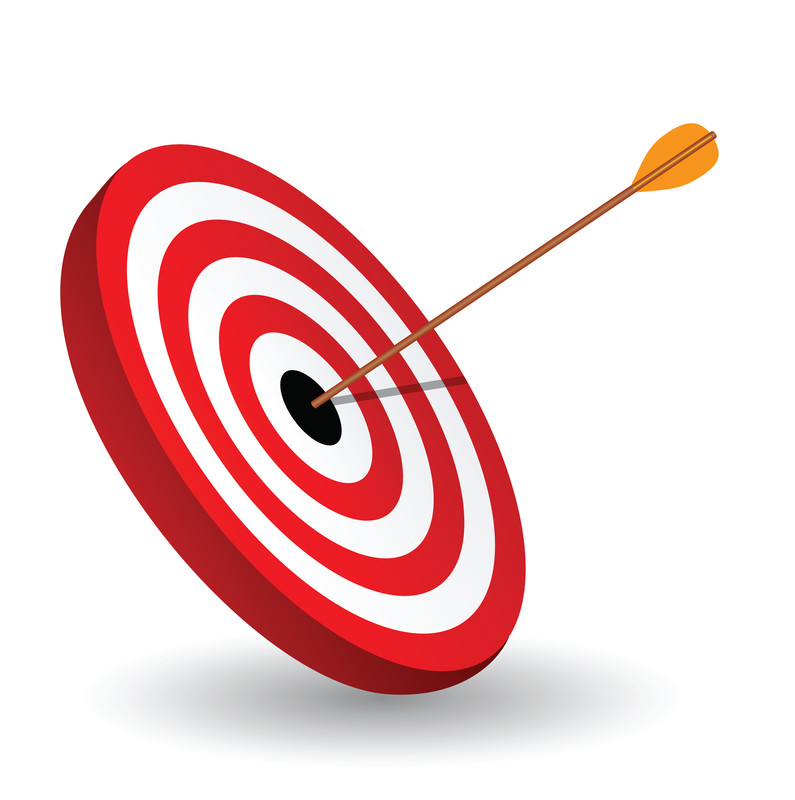 Around 40% of the world's population is on the Internet – that's more than 2.9 billion connected people. That's how BIG the online market is, and if your business is still not into paid digital marketing, then be prepared to lose out to your competition who does in the coming periods.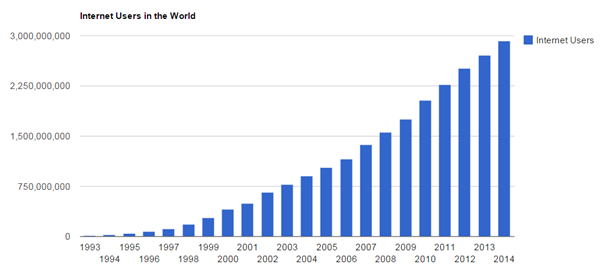 Source: Internetlivestats.com
Why use paid advertising when you can do it for "free" on the Internet using available "free" tools?
As you'll learn later, "free" online advertising is not really free and it may not deliver the kind of profitable results you want for the amount of time, effort and resources you put into these "free" resources. Paid online advertising on the other hand – works – the main reason why you should be doing it in the first place and why $12 billion each year are spent on it by U.S. advertisers. If this will not convince you, then the following list of power reasons why your business should be doing paid online advertising certainly do so.
The infographic (click to zoom):

Download this infographic.
Embed Our Infographic On Your Site!
The following two tabs change content below.
Jomer B. Gregorio is a well-rounded expert when it comes digital marketing. Jomer is also known as a semantic SEO evangelist and practitioner. Check out our
Digital Marketing Services
today and let us help you in achieving positive and profitable results for your business.
Latest posts by Jomer Gregorio (see all)