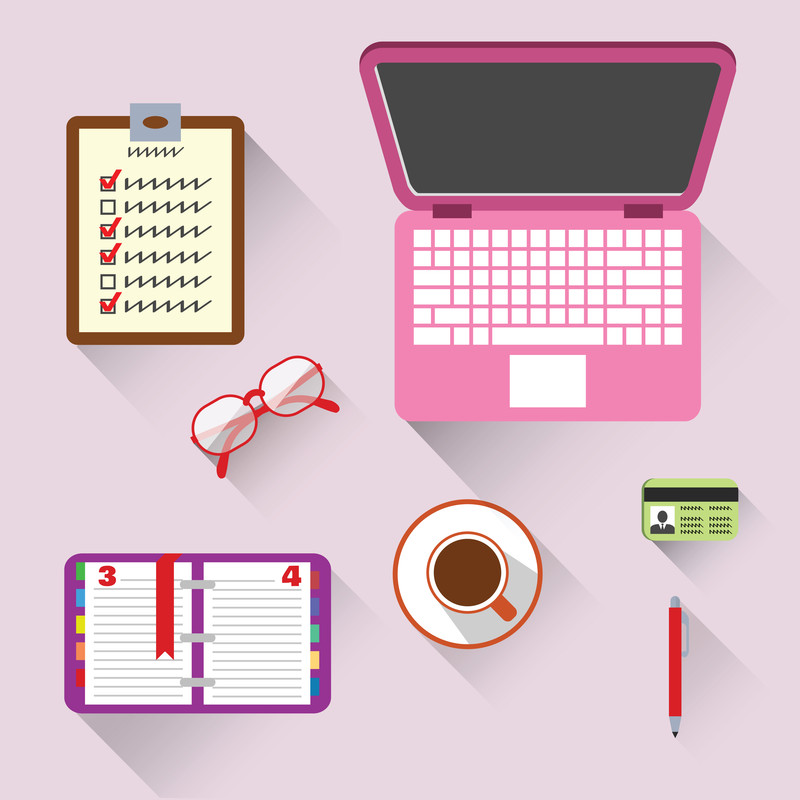 Running a successful small business blog marketing relies on a number of technical, content, and promotional factors. Although it can be quite difficult to cope with and excel at all these aspects, there are steps you can take that would ensure the success of your blog and keep your efforts on track in the long run.
We all know that maintaining a blog demands time. As a small business owner, time is a thing you can hardly spare. While you might be short on time, a checklist will help accomplish your blogging goals and keep your blog running in good shape.
Presenting the ultimate blogging checklist for small and medium sized businesses.
The Technical Part: Creating a Blogging Site
Blogging has become an essential strategy in online marketing as it helps build a business' brand image as well as improve its brand awareness and reputation. But before anything else, you first need to build an effective platform to host and showcase your content.
1. Choose a Web hosting
The internet has a myriad of web hosting options. If you're just starting, it can get a bit intimidating. For the blogging newbie who doesn't want to dabble on the technical stuff, there are full-service blog hosts available that will do all the techie stuff for you.
On the contrary, several other blog hosts like Hostgator and GoDaddy can be equally great to use as they give you full control over your data, design, and plug-ins. Check out six other web hosting servers BlogPress recommends for beginners here.
2. Use the WordPress Blogging Platform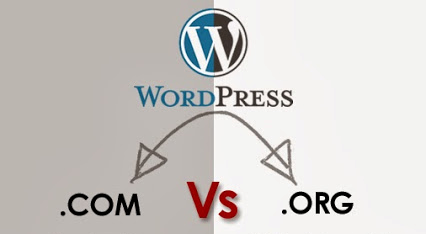 Image Source: blogtyrant.com
With over 100 million users, WordPress is a great avenue to start a blog. Note, though, that there are two kinds: the freemium platform (WordPress.com) and the paid, self-hosted blog (WordPress.org). Ramsay of Blog Tyrant points out that a self-hosted WordPress blog is the best option for new business bloggers as it offers you a broader control over your site.
3. Pick a Responsive Theme
Choosing a responsive theme is critical for your blog to be accessible even to mobile users. Responsive themes are designed to adapt to different screen sizes. "If your content doesn't render on their small screens, they will be spending their money with your competitors," noted Melissa Hill of TheThemeFoundry.
4. Install SEO and Social Plug-ins
SEO and social media are crucial aspects that you need to consider. In order for your website to be seen, proper optimization must be in place. This is where SEO and Social plug-ins will come into play.
TOP SEO Plug-ins can be found here.
TOP Social Plug-ins can be found here.
Content Creation Part: Producing Contents
Now that your blog site is fully operational and optimized, it's time for you to produce content. Content Marketing Institute notes, "your blog marketing content sources should ultimately serve your preferred readers, so keep them in mind as you make your editorial decisions."
1. Research The Pains and Problems of Your Customers/Clients
A share-worthy content is one that centers on the needs of the customer. You can't simply go with your gut and produce something that you think your audience would like. You must take the time to find out what their pain points are to know what they actually want or need. As Search Engine Journal's Michael Georgiou once wrote, "a great idea doesn't necessarily mean it will translate into great content. Each piece of content must be backed by great research."
2. Create Strategic Contents that Solve Those Problems
Contents that are helpful or useful are usually what attracts visitors to like or share them. But besides solving problems, what qualities does your blog have that could help it stand out in a sea of online contents? "Take your knowledge and expertise and apply it to the information. Offer insight and a unique perspective," Jon-Mikel Bailey recommends.
3. Proofread and Final Touch
Don't forget to go over your post numerous times before clicking the publish button. As Scribendi.com puts it, "there is nothing that renders a blog useless faster than a post riddled with careless spelling mistakes."
Content Promotion Part: Spreading the Word
To get the most out of your blogging efforts, make sure to market your posts through several effective channels. Some of which are as follows:
1. Social profiles

Source: Facebook.com homepage
Promoting your blog posts in social media is one way to widen your reach and build your blog audience. According to SocialMediaExaminer.com, "Using your blog, Pinterest and Facebook together can amplify your social media signal tenfold."
2. Social groups
You can also take advantage of social groups. Aside from promoting your content, it could be an opportunity to build your authority. The more useful content you share, the more the community will see you as an industry leader.
If should be noted that you may not want to only share your stuff as you may come as a spammer or self-promotion junkie. Interact, engage and share some of other people's contents as well.
3. Content Amplification Websites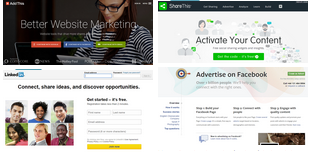 Different Amplification websites. Image source: socialmarketingwriting.com
Nick Rojas of Social Marketing Writing defines content amplification as "the process that marries valuable content with paid tactics." This strategy enables small business owners to disseminate their content across a multitude of channels so that their ideal customers may see it. In an article, Rojas enumerated some of the most useful content amplification tools that every entrepreneur must have.
4. Fellow Bloggers and Niche Leaders
Similar to getting in touch with different communities in your niche, reaching out to the industry influencers, known bloggers, and niche leaders will boost the exposure, social shares and traffic of your contents.
5. Paid Social Promotion
Paid social, along with paid content distribution, is becoming mainstream. Anthony Coraggio of Moz.com believes that the proliferation of content production has caused the increased interest with paid promotions. "By using the range of paid online promotion and advertising tools available, we can take more comprehensive control in presenting the best user experience throughout the funnel—delivering the right content, at the right time, to the right person," Coraggio added.
Start your small business blogging today! Use this checklist and apply what I've offered here.