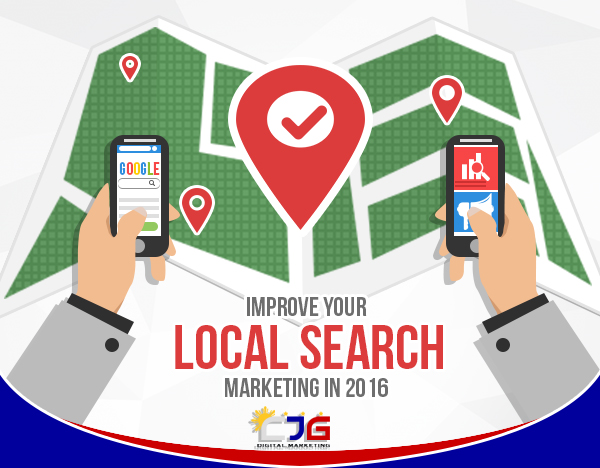 Every business–small or large–needs local online visibility to grow. Whether it's a business that sells exclusively online or a company that operates a brick-and-mortar storefront, having a strong influence on the local community can be a significant asset, especially now that modern consumers are relying more and more on the information they find when they search online.
Add to that the constantly evolving technology and digital spaces as well as the ongoing search engine algorithm changes, and it becomes more critical for businesses to leverage local search to stay competitive.
Below are some local search marketing ideas that can help increase your chances of getting big in this year's local search game.
1 – Harness the Power of Mobile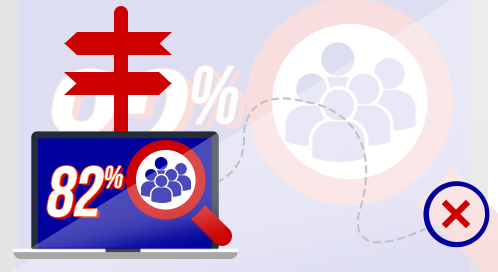 At present, 82 percent of consumers was reported to turn to their smartphones for purchasing-related decisions. Moreover, mobile-friendliness is now a primary factor in ranking websites on Google. Thus, if you want your business to thrive, you need to think mobile.
Most of today's web content management systems already incorporate mobile versions into their templates. However, since mobile has surpassed desktop in local search, investing in mobile-only web designs might be more effective, wrote Local Search Association VP, Wesley Young.
While it may deliver low-res graphics on desktops, Young points out that "the design will satisfy Google's algorithm for mobile search rank and the 67 percent of consumers who demand mobile-optimized sites."
You can further take advantage of the power of mobile technology by using mobile check-in websites. List your business on Yelp, Foursquare, Swarm, and other popular websites with check-in capabilities. Even Facebook can be an effective geo-optimized platform as long as you list your business under "local businesses."
2 – Maintain a Presence on Social Media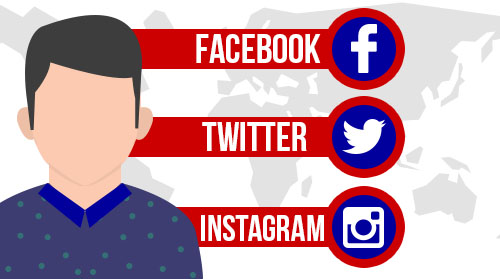 With social media's huge audience and potential market, it definitely is quite tempting to get ahead of ourselves in terms of its use. Maintaining a consistent social media presence is imperative and should be a priority, but extensively utilizing it may not contribute to your local search initiatives directly.
According to a Google study, there isn't any real correlation between social media use and social media influence. Social media is considered by many as an effective medium to engage with new as well as existing customers, though social media may not help your search rankings DIRECTLY it may be able to indirectly help your rankings by building relationships and engaging with influencers as awesomely stated by our friends at LeapFroggr.
Beyond consumer engagement, use your social pages as an enhanced local listing. This way, any traffic that it garners can redirect towards your main website, boosting your search visibility.

3 – Use E-commerce Platforms and Automated Tools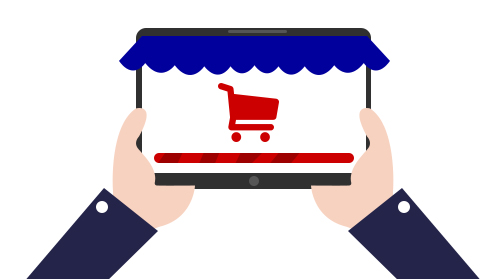 Despite the rapidly evolving digital realm, most businesses are slow to adapt to e-commerce. In fact, one article says that only five percent of restaurants are utilizing automated service tools, like online orders or reservations.
If you want to get ahead of the local search game, embracing e-commerce is not going to be an option, but rather a necessity as it streamlines business processes and bolsters your local search marketing efforts. "Using e-commerce platforms means leads are captured 24/7, orders are taken and filled automatically, reminders are emailed, fewer cancelations result, fewer errors are made and customers are happier," explains Young.
Apart from those, the integration of e-commerce platforms into your back-end systems will also enhance your ROI.

4 – Encourage and Manage Ratings and Reviews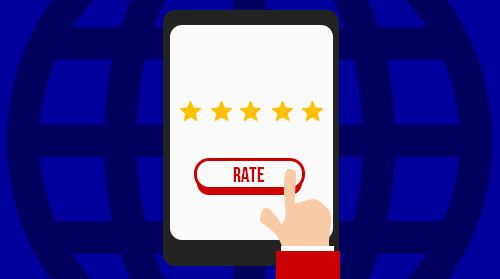 When it comes to local search, customer reviews are indispensable, mainly because search engines treat them as one of the primary factors in ranking local websites. If you want to be listed in Google's 3-pack, you have to make it your mission to accumulate more organic ratings and reviews from happy customers.
Web Marketing Today's Paul Chaney notes that claiming and verifying your business listing in review sites is a great way to get the ball rolling as these websites are usually where your potential customers are likely to find you.
Meanwhile, Brian Hughes of the Social Media Week suggests making it a point to respond to reviews, regardless of whether they are negative or positive. "Thank customers for their feedback and, in the case of a negative review, ask customers to contact you directly so you can better address the problem," he further elaborates.
Beyond building credibility, online reviews promote acquisitions that you otherwise might not get through local listings and referrals.

5 – Publish Fresh Content on your Website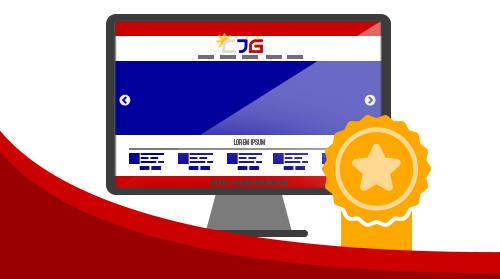 If you've been doing local search marketing for quite some time, then you know that citations from review sites and local directories are a great way to get backlinks. However, that's merely a scratch on the surface.
To build a portfolio of links that point to your website, updating it with new content is vital. Aside from giving search bots a reason to re-visit your website, publishing content on a regular basis is an organic way to build traffic and ultimately links.
Similarly, asking fellow entrepreneurs who are in the same industry as yourself "to have your link listed on their blog as a valuable resource to their followers" is another effective way to build backlinks, noted search marketing specialist Neil Patel.

6 – Focus on Delivering a Positive Customer Experience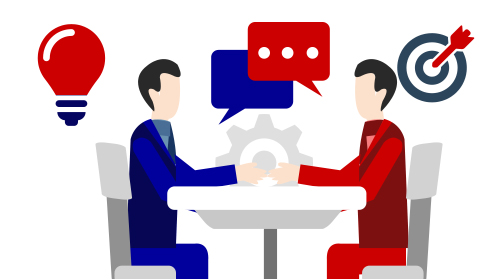 The success of a local search marketing plan largely lies in the hands of your customers, so you want to always leave a positive impression on them.
Having a strategy isn't enough anymore. In order to excel and topple the competition, you need to understand your customers on a deeper level.
Look beyond accuracy and ranking. Focus on making every interaction with your customers and prospects in-store or online remarkable and they will sure to reward you with positive word-of-mouth, if not a favorable review, that will help you stand out in search.
Have you already started updating your strategy? What local search marketing techniques have you employed? I would like to hear your thoughts on the comment section below.