Effective Social Selling Guide – 8 Actionable Ideas You Can Do Right Now
Home » Blog » Effective Social Selling Guide – 8 Actionable Ideas You Can Do Right Now
by Jomer Gregorio on August 19, 2015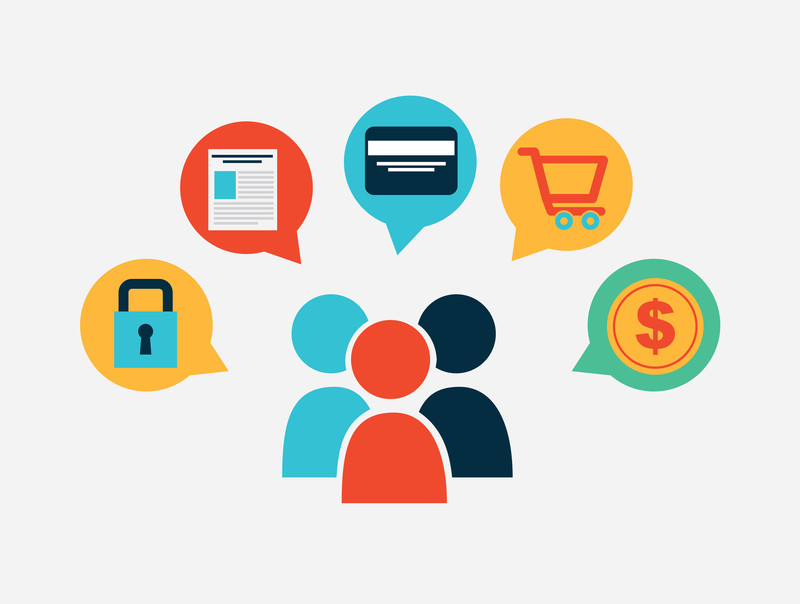 More than a mere marketing tool, Facebook, Instagram, Twitter, Pinterest, LinkedIn and other social media channels can magnify your sales team's performance. In a report, the Aberdeen Research Group found that 79 out of 100 sales reps are more likely to reach their quotas if they leverage social selling in the sales process.
So why aren't sales rep maximizing their social media use to sell their products?
Jill Rowley of Hub Spot believes it has something to do with the time they spend on social selling. "Social selling doesn't deliver immediate results, and salespeople can become frustrated with spending time on something that isn't bolstering their closing power in the short term," she wrote.
While social selling takes time, it does pay off so it is important to stick with it. To help you build a social selling program that actually renders results in a measurable span of time, here are some strategic and effective ideas that you can do right now.
Tip #1: Use More Visuals
When it comes to catching your customers' attention on social media, there is probably nothing more effective than using images. Kim Garst writes, "images are – hands down – the best way to get engagement on social media."
If you are having a contest or promo, why not create a graphic for the contest rules or to announce a weekend sale? Similarly, Garst suggests using visuals to show off your product's features. Infographics are also a great social selling tool. It presents useful information, at the same time, it is visually appealing and helps your followers keep your brand top of mind.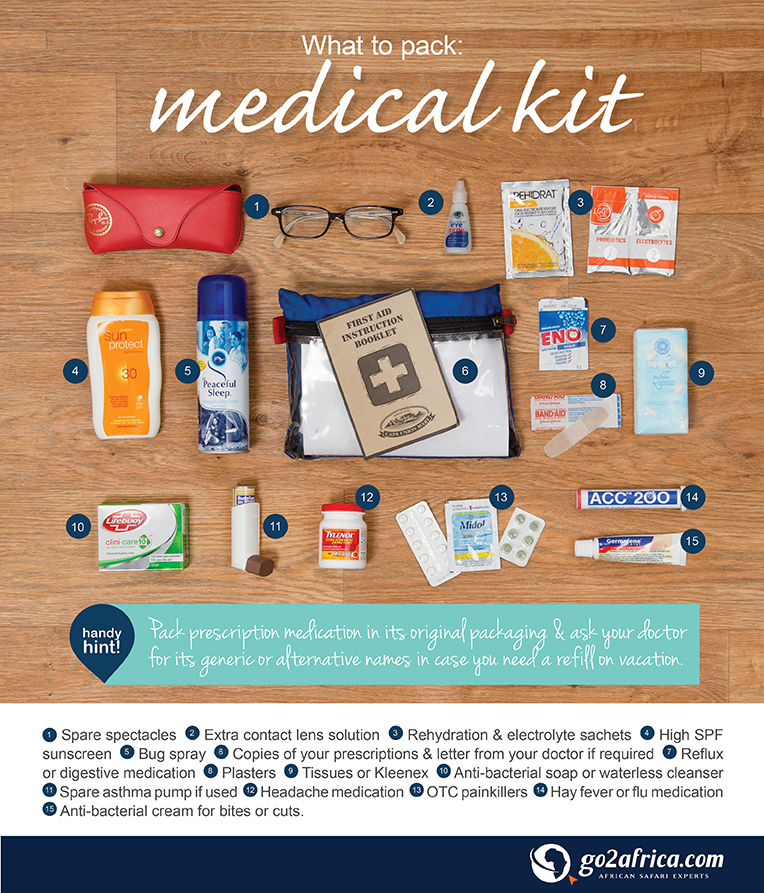 Packing Infographic by Go2Africa.com
Speaking of images, Instagram is a visually rich social media channel. It is sprawling with videos and photos, so it could be a great social selling platform apart from Pinterest, Facebook, and Twitter. Some businesses even use Instagram as their primary source of revenue for that exact reason.
Tip #2: Provide Solutions
Vincent Messina of Otimo Sales and Marketing points out that "good content is anything that answers the questions your prospects and customers have, not only about your stuff but their world in general." To truly sell a product, your prospects must deem it a solution to their concerns. Hence, your posts should center on answering your audience's problems and questions and should display empathy towards their pain points.
Tip #3: Add a Human Element
Effective social selling has a lot to do with building relationships between the brand and the consumer. Thus, you must seek to give your brand a human touch. This means you have to generate or share content that puts forward the people behind the brand. Pictures with human faces were found to drive 38 percent more "likes" than other images without them, according to a Georgia Tech study.
However, Sprout Social stresses that "these results don't mean that you must upload a selfie every week in order to attract likes and comments. But it's a good reminder to balance your product uploads with content that's more humanizing."
National Geographic is an expert at giving their posts a personal appeal without going overboard as seen in the following photo. Less than a day in and their photo has already received over 200 thousand likes.

Tip #4: Engage with Your Audience Regularly
Brain Shark social media manager Ann Lambert stresses the importance of committing to the social selling process by developing social relationships.
"If you've identified certain relationships that you want to develop via social, make it a point to post content that either involves them directly or that you know they are interested in. Mention them in your posts, comment on theirs, and engage with them regularly," Lambert suggests.
Tip #5: Showcase Your Services or Products through Videos
You do not have to go big on video production. Garst suggests creating a simple video that showcases your product's features can do the trick. So can a video that teaches users how to use your products. But if you are up for a challenge, you can produce an entertaining video that can potentially go viral. Bonus, if it has a heartwarming message similar to what Coca-Cola typically shares.
Tip #6: Determine Your Competitor's Keywords and Build on Them
Beyond competing for sales, keep in mind that you are also battling for prospects who search for specific keywords and key phrases in Google. Hence, it is wise to stay informed on what your target customers usually search for.
There are numerous tools online that you can use to determine which search words lead prospects to the competition. To get you started, Search Engine Journal recommends using free competitor keyword research tools such as SEMRush and Google AdWords Keyword Planner.

Use the keywords to create fresh content and leverage your social selling program. Make sure, though, that your posts are creative and interesting. Resorting to boring, keyword-stuffed content is never a good idea.
Tip #7: Blog Often and Read More Frequently
According to a Yesware.com article, "blogging is the ultimate community-builder. The more you read, the more you'll learn about your prospects — you can even cite these individuals in your company's own marketing materials." The post further states that blogging opens up an opportunity for you to reach out to your community on a personal level.
Tip #8: Develop Content for Each Stage of the Buying Process
Gerry Moran, a Global Social Medial and Content Marketer, says that the sales process should not be the center of your social selling strategy. "Focus on content development for each phase of the buying process. Creating customized content is the key to joining your customer on their buying journey," he said.
Remember: a customer-focused mindset is your most powerful sales ally. Produce content that your potential customers would actually want or need. Focus your strategies on giving something to your community, rather than on wanting to receive something from them and results will follow.
The following two tabs change content below.
Jomer B. Gregorio is a well-rounded expert when it comes digital marketing. Jomer is also known as a semantic SEO evangelist and practitioner. Check out our
Digital Marketing Services
today and let us help you in achieving positive and profitable results for your business.
Latest posts by Jomer Gregorio (see all)