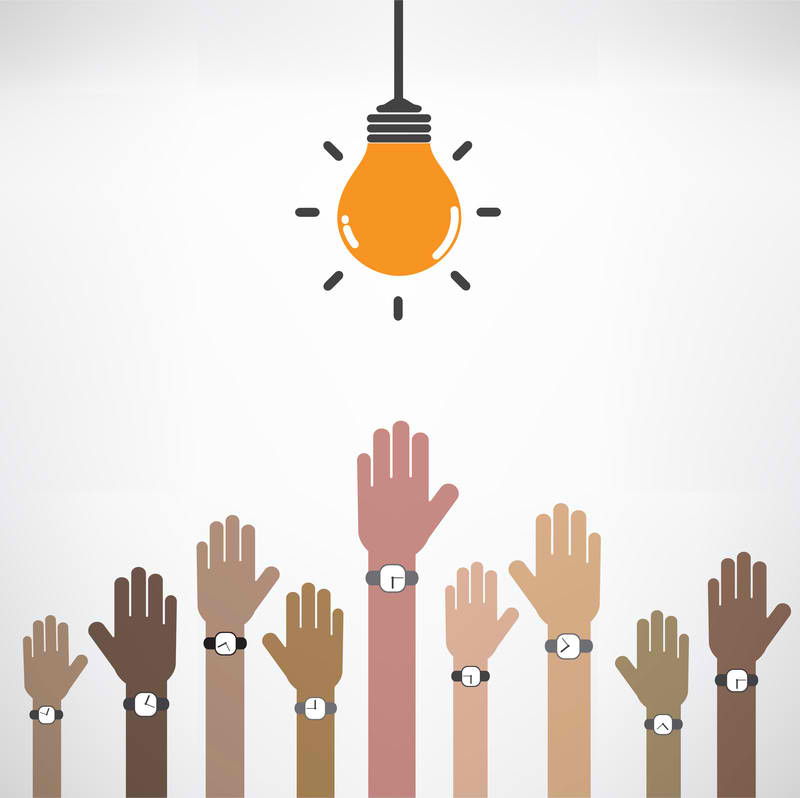 Social media has just started a revolution in the world of business. Now, it is not just being used by people to connect to their family and friends who may be miles away; it is also being tapped by entrepreneurs to help their business as well.
It is also because of its potential that more and more businesses, even the small ones, are trusting it a lot. In fact, when The University of Maryland Smith School of Business conducted a study about the relationship between small businesses and social media, it was found out that 75% of businesses already own a company page on social networking sites like Facebook or LinkedIn while 69% actually post status updates and/or other content that are related to their field of interest.
And of course, we should not forget about the fact that there are already lots of social networking sites businesses can make use of. Facebook still remains on the lead, of course, with 1,155 million users just in 2013. YouTube landed on the second spot with 1,000 million users. Apart from these international sites, there are also certain sites that are famous in specific countries. China's Qzone is a good example. It ended up on the third spot, with 712 million users.
With all these amount of attention given by businesses to social networking sites, it is then interesting to ponder more about social media's contribution to businesses. To have a better understanding of things, here are the 10 reasons why social media is good for business:

1. You can get more online exposure through social media.
Of course, as a business owner, you want your business to get more exposure and therefore become more visible to your target audience. The good news is that it is more doable now because of social media.
Remember, more people are spending longer hours for social networking sites these days. Meaning to say, there is this bigger opportunity for you to let them found you online and therefore promote your business.
You have to make the most of it since according to research, social media actually consume people's time online.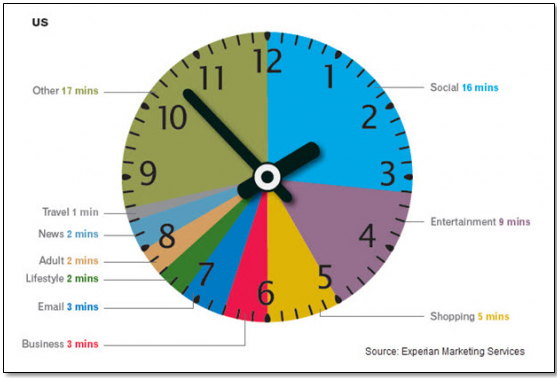 2. You can showcase your brand.
Branding is another crucial factor in any business. A good branding will help you build a better reputation which, eventually, will make people trust you. Many business owners these days already know about this that's why they also use social media for brand awareness. In truth, 71% of business owners admitted using social media for that purpose.

3. Through social media, you can hear what people say.
Social listening is what it is called, a process where you "listen" to people's thoughts and insights through social media. Apart from simply knowing what people think about and feel, most especially about your brand, you also have to monitor mentions.
Here, you have to be very observant. You also have to be open-minded, too, because you cannot expect 100% positive thoughts and even comments from people. But of course, no matter how negative some things are, they can still help you improve your business.
4. You can generate leads through the help of social networking sites.
After social listening, you can already proceed to the next step—lead generation. It is already one of the most important benefits of social media. It is also a manifestation that indeed, social networking sites can help you generate targeted leads in your business which will ultimately results into more sales.
Facebook is one of the leading social networking sites when it comes to the generation of leads. In fact, there is already 77% of B2C companies who admitted to generating leads through Facebook.
5. Social media attracts more customers.
What's really cool about social media is that it can really help you gain new customers. Since it has a wide coverage, social media has the capability to influence people and convince them that certain products and services are worth buying.
Facebook is one great example. Still known as the leading social networking sites in the world today, Facebook has made selling even better because of its influence. In 2013 alone, there was already 23% of marketers who actually gained more clients through the use of this social networking site.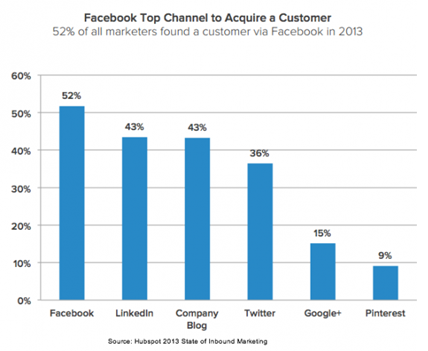 6. Social media allows you to contact your prospective customers with personal touch.
Everybody is online now, regardless of age. That is why, if you are a business owner who will use social media for business, it is worth noting that there are already different kinds of people there. In fact, even people who are over 65 years old still use social media.
Each of them has a different set of needs, too. So, when you talk to these people, you should not just address them as one. What you should do instead is address them individually. Address each of them with personal touch and understand their concerns individually.
7. You can build relationships with potential customers.
People are getting fonder and fonder of social media each day. In fact, they access to their accounts on social networking sites almost everywhere. Meaning to say, these sites are not just used at home; they are used in their respective offices, too. People even use these platforms to learn work-related things.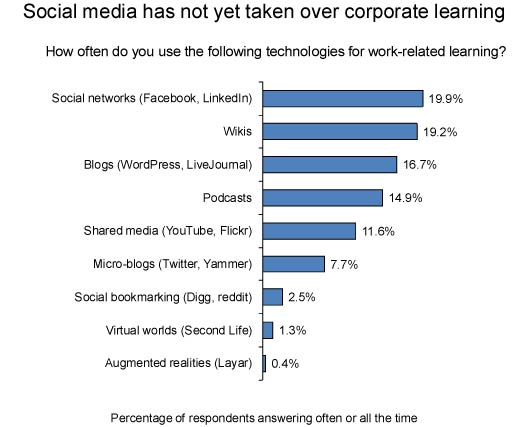 Therefore, people now have been spending more time for social media. And since people are spending more time for these platforms, it is no longer difficult to build a strong relationship with them.
8. You can reinforce positive behavior and loyalty through rewards.
When you already have a strong relationship with people online, the next thing to do is reward them to inspire them to continue their positive behaviors. This way, you can make them feel that you really do appreciate what they are doing. Also, if you are clever enough to come up with a good program, you can actually take advantage of the situation and benefit directly through it.
Among the things you can offer your avid followers are special promos and discounts. Let them feel that because of their support for your brand, they deserve these hot offers others cannot just get.
9. Rank higher.
Social media signals has an impact in SEO. Meaning to say, the more active you get on social networking sites, the more searchable you become.
For example, you post something on your website and because it's really cool and people like it a lot, they share it many times using their social media accounts. The good news is that this content of yours will actually help you rank higher because they prove to be good content. It is a form of linkbuilding, which is also another important thing in seo.
10. Minimize cost without sacrificing quality.
You don't need to spend a lot of money just to have your brand promoted. And the thing is, you yourself can do it while at the comfort of your own home or office. What's more, you can make use of creativity to come up with a program to promote your business.
Remember, today's influencers do not just include personalities on mainstream media. Lots of people now decide based on what they see on social networking sites, too. Even more, their decisions are usually affected by the thoughts and opinions of their family and friends who are so into social media.
No wonder, social media marketing is now being used by different businesses. Social media is powerful and at the same time, very affordable. Social media, is indeed, is very effective in many ways. Business owners should be able to maximize its power and take it to their advantage for their respective brands.
Social media, indeed, is very effective in many ways. Business owners should be able to maximize its power and take it to their advantage for their respective brands.