Category Archives:
Social Media Marketing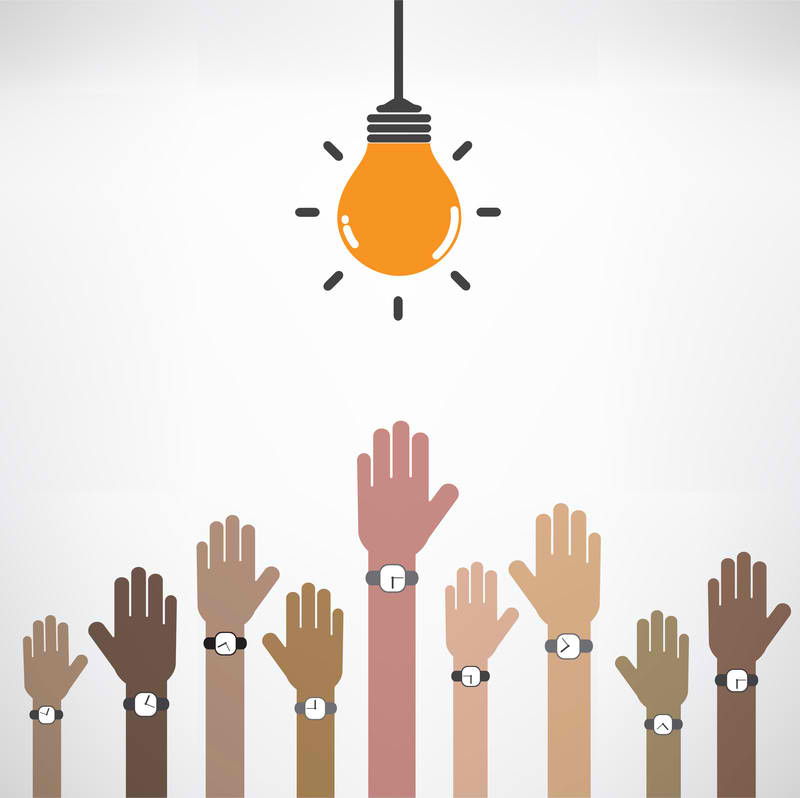 Social media has just started a revolution in the world of business. Now, it is not just being used by people to connect to their family and friends who may be miles away; it is also being tapped by entrepreneurs to help their business as well.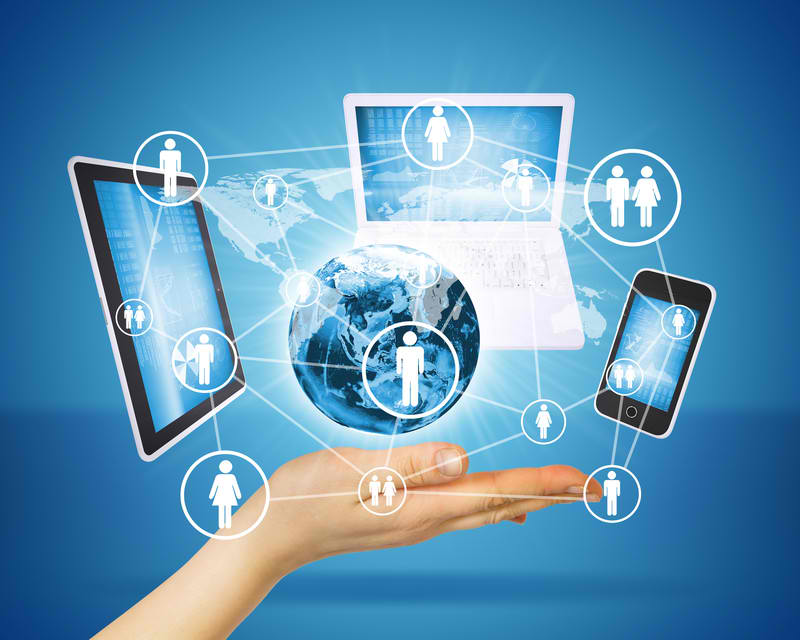 To be able to do social media marketing properly and effectively, you need to become familiar with these top 8 principles.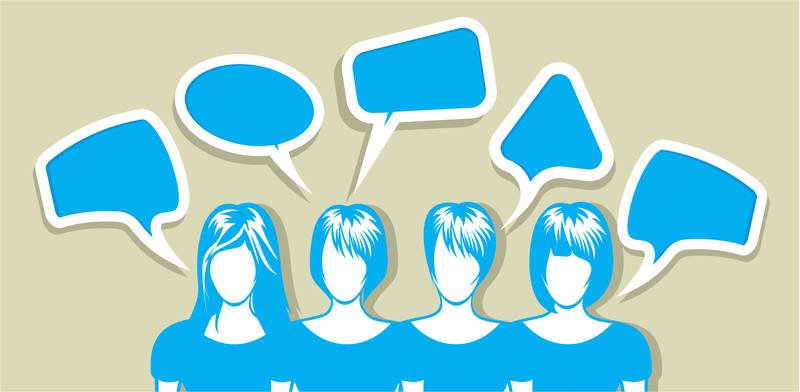 We at CJG Digital Marketing understand this huge transition between two totally different types of media, which is why here below are reasons on why Social Media Marketing is the new trend, and why it really works for businesses, whether big or small.