Blog
Home » Blog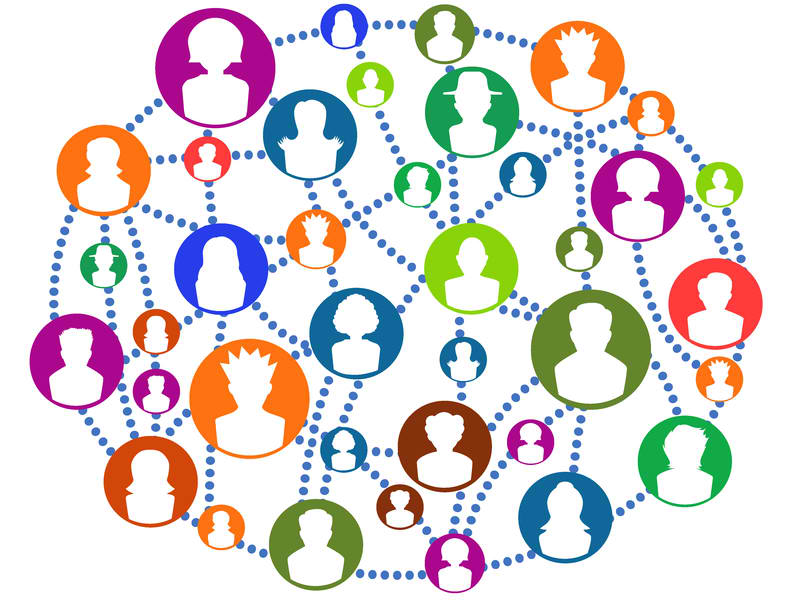 From start-ups to the biggest players in any industry, Facebook Marketing has proved to be a highly effective tool. So what are the next steps for you? How can you start? What can it do? How can you apply it to your brand?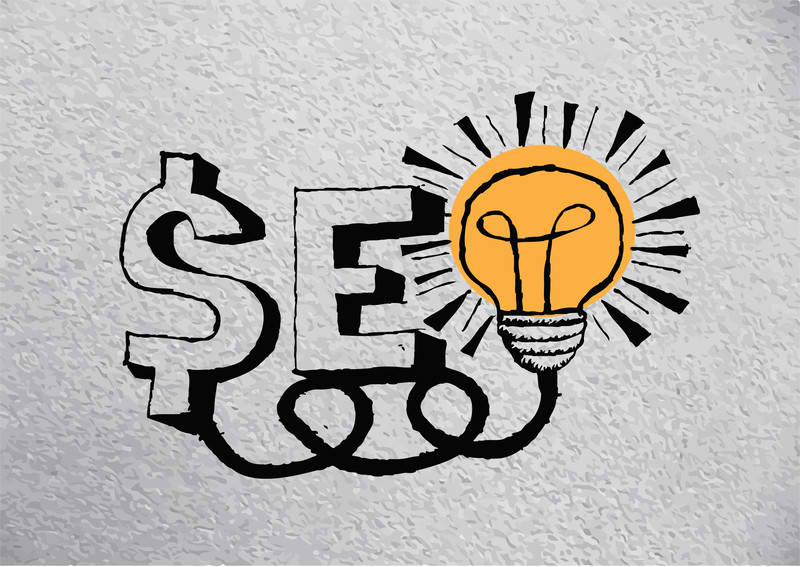 The following 8 points presented by CJG Digital Marketing will show you surprising facts about SEO that you should know.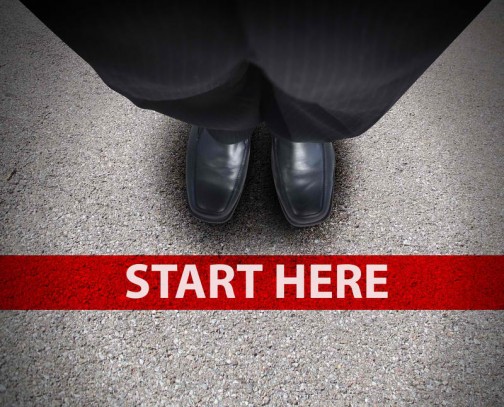 If you're a business owner or thinking about opening your own business soon, and would like to use online efforts to promote yourself and expand, here are eight very important things to do and remember before promoting your business online.