Thank You
Home » Thank You
Congratulations! You're almost finished…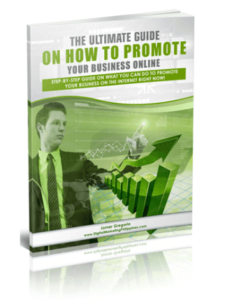 In just few minutes, you'll receive an email asking you to confirm your email address… You MUST CONFIRM your email to receive your FREE Report.
You'll only have to do this once, and you'll receive your free report as soon as you click the confirmation link!
Note: It may take more than 5 minutes before the confirmation email will arrive. So please be patient.
Check Your Email Right Now and Find an Email Similar to the Image Below!