Category Archives:
Digital marketing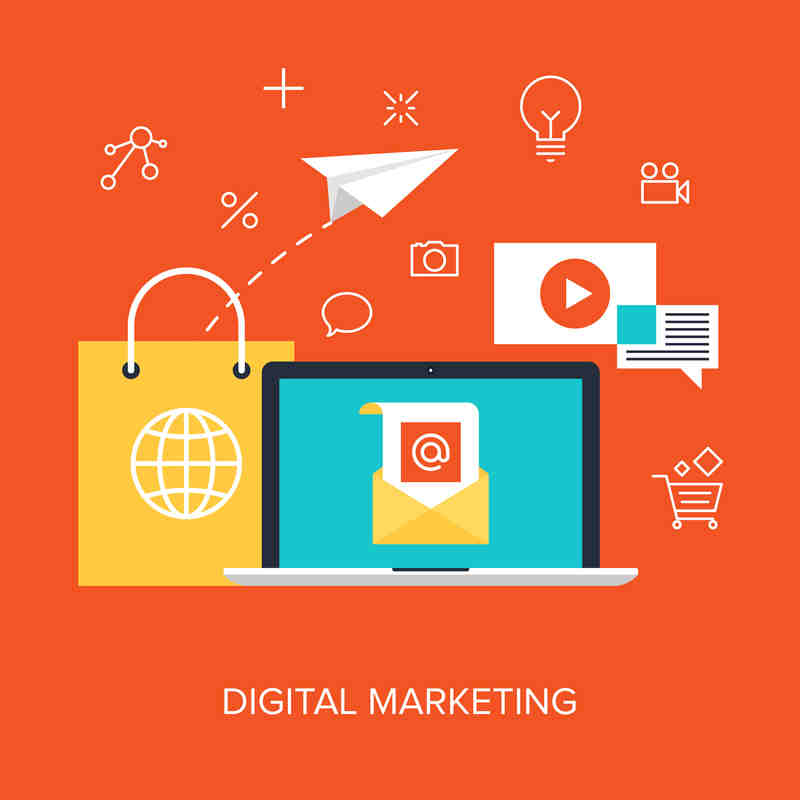 This post provides a comprehensive guide to developing and launching an effective multi-channel digital marketing strategy for your business today.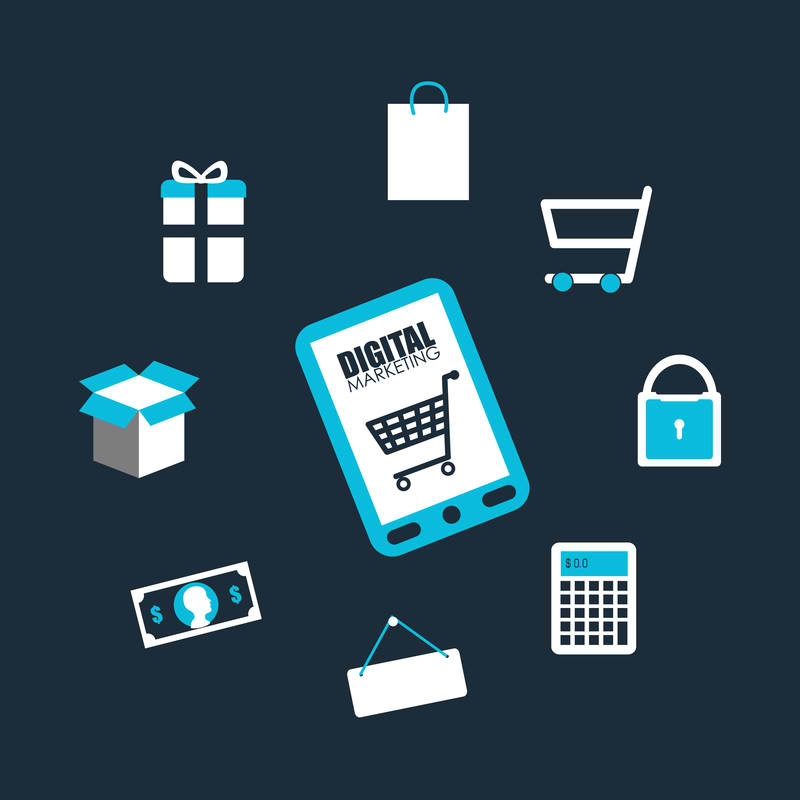 A multi-channel digital marketing campaign may look like a complex web of distinct channels all working towards a similar end, and that is connecting with potential customers. Being able to utilize this multi-channel campaign will surely deliver more and better results for your business.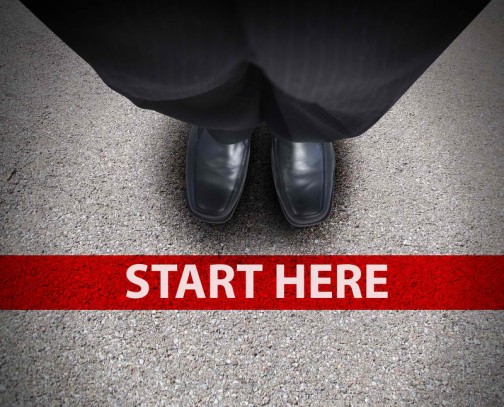 If you're a business owner or thinking about opening your own business soon, and would like to use online efforts to promote yourself and expand, here are eight very important things to do and remember before promoting your business online.